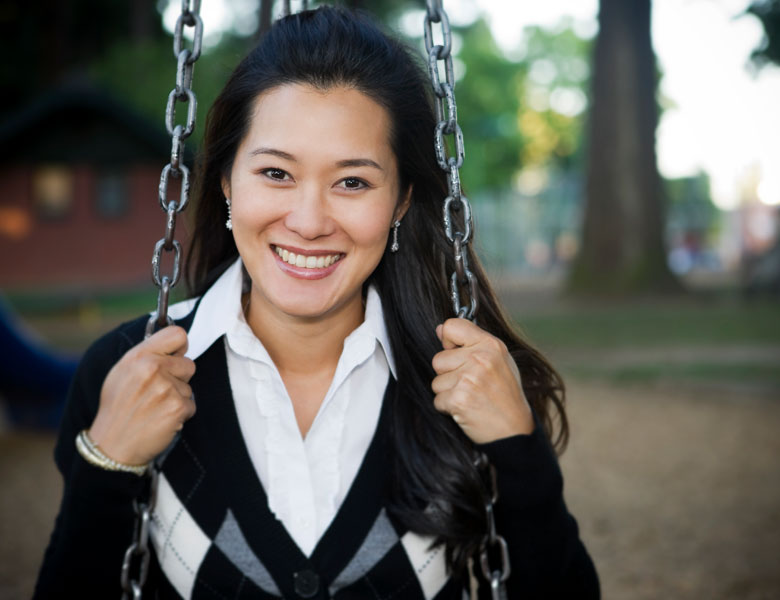 Are You a  Clinician or a Therapist Interested in a Job with ABA-Abilities?
Do You Have a Passion for Helping Children?
We do Too! And We Want to Help You Succeed.
Employee satisfaction is one of our top priorities! At ABA Abilities LLC, we provide 1:1 center-based Applied Behavior Analysis (ABA) to children 18 months to 6 years-old in a preschool-like setting. We serve families in Allegheny County.
We offer:
Highly competitive compensation packages
Benefits include:

Medical, prescription, dental, and vision
Life insurance
Optional Short- and long-term disability
401(k) with automatic employer contribution
Paid time off
Paid holidays

No missed pay for cancellations! Hourly pay is consistent across time with client and administrative time for all hourly employees
Center-based services are provided on-site: no traveling from home to home!
Consistent daytime hours, 8:00am-4:30pm, M-F
Free quality supervision for BCBA candidates provided with no commitment to future employment
Opportunities for quarterly incentives based on job performance
Continuing education allowance
Registered Behavior Technician (RBT) training to facilitate obtaining RBT certification
Paid onboarding and orientation period
If you are in school to become a BCBA, aspire to work with children with Autism, or are already an RBT, and you have a passion for lifelong learning, ABA Abilities LLC is the place for you! With our supportive, family-friendly work environment, you will make the perfect addition to our growing team!
To apply, please click the Apply Now button on this page.
Employee Promise
At ABA Abilities, our team of professionals is the foundation of our company.  Our team members are met with the utmost respect, dignity, and care, so that we can remain committed to empowering the families we serve.
We enhance the quality of life within our communities by building relationships that demonstrate mutual trust, active listening, validation and consideration of unique circumstances and differences.
ABA Abilities provides a supportive, accountable, and dynamic work environment for personal and professional growth, which fosters our team members' passion to implement ABA Abilities' exceptional model.
Policies
ABA Abilities is committed to providing Equal Employment Opportunities to all individuals without regard to race, color, religion, sex, national origin, age, disability, marital status, sexual orientation, or any other characteristic protected by law. For further information about the applicability of Federal Equal Opportunity Laws, including the Americans with Disabilities Act, the Equal Pay Act, the Age Discrimination in Employment Act, please visit http://www.eeoc.gov/.
ABA Abilities does not discriminate on the basis of gender in compensation or benefits for women and men who work in the same establishment and perform jobs that require equal skill, effort, and responsibility and which are performed under similar conditions.
ABA Abilities will make reasonable accommodations for qualified individuals with known disabilities unless doing so would result in an undue hardship.
It is against the policies of ABA Abilities for an employee to harass another person because of the person's sex, race, color, religion, national origin, age, disability, sexual orientation, marital status, or other characteristic protected by law. Actions, words, jokes, or comments based on such characteristics will not be tolerated.
Consequently, it is against the policies of ABA Abilities for an employee to sexually harass another person. Unwelcome sexual advances, requests for sexual favors and other verbal or physical conduct of a sexual nature constitute sexual harassment when: (1) submission to such conduct is made either explicitly or implicitly a term or condition of an individual's employment; (2) submission to or rejection of such conduct by an individual is used as the basis for employment decisions affecting such individual; or (3) such conduct has the purpose or effect of unreasonably interfering with an individual's work performance or environment.