ABA Abilities
Therapy to Help Your Child with Autism
ABA is a specific therapy that when performed with high quality and fidelity can improve social, communication, and play skills for children with ASD.
Positive reinforcement and individualized treatment plans result in positive and meaningful behavioral change.
We Can Help.
Complete the form below and we'll be in touch.
Our Mission
To empower all of those whose lives we touch
Employees
Families
Children
Communities
…to reach their full potential.
Does your child show signs of Autism Spectrum Disorder?
Challenges interacting with others (not babbling, making odd sounds, not making gestures, not imitating, not talking,)
Behaviors like rocking, hand flapping, or running back and forth, repetitive routines
Difficulty engaging in age-appropriate play
Lack of eye contact
If your child has a diagnosis of ASD and has valid written orders, an ABA Abilities professional will complete a skills assessment as well as a Functional Behavior Assessment (FBA) to develop an individualized plan. They'll work with you to review medical and family history, as well as your child's developmental history.
We work with children between 18 months and 6 years old in the PIttsburgh area through our locations at Scott Township and Bridgeville.
Want to learn more? Complete the form on this page or call ABA Abilities at 412-319-7371 to get started. Our team will call you to discuss your child's needs and how we can help.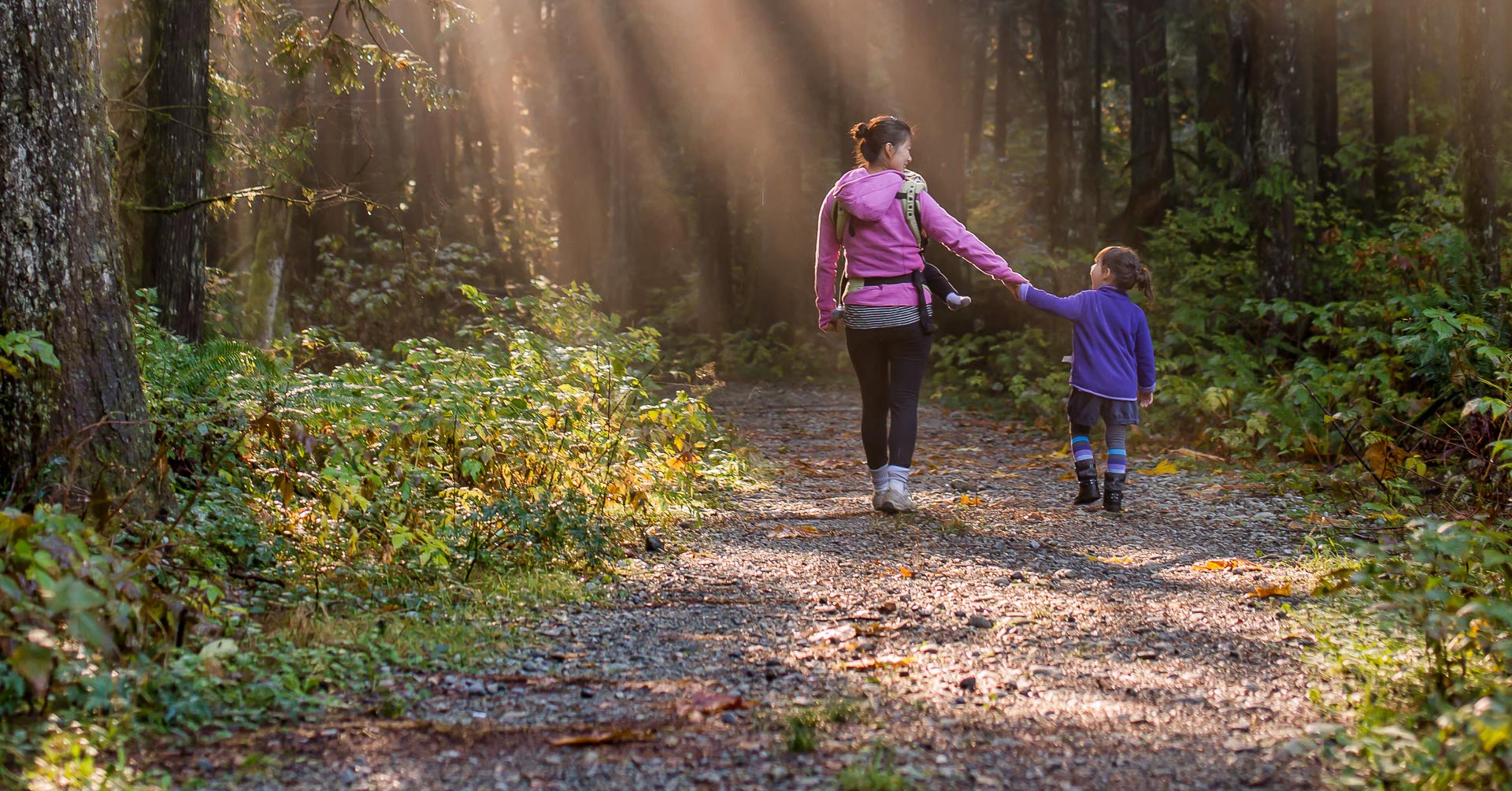 About ABA Abilities Our Company
ABA Abilities, LLC provides intensive, individualized Applied Behavioral Analysis (ABA) services in a preschool-like setting for children 18 months – 6 years old with a diagnosis of Autism Spectrum Disorder (ASD). ABA Abilities employs a dedicated and talented team of professionals whose priority is to help your child reach their fullest potential and ultimately improve your family's quality of life.
Our ABA program focuses on preparing your child with the skills needed to participate successfully in classroom settings.
Our founders have extensive experience in Early Childhood Development. They recognize the importance of teaching children targeted individualized skills when they are young. Starting ABA early, when the brain has more plasticity, increases their potential for lifelong success.
Research shows that integration of ABA as early as 18 months old results in a significant increase in cognitive and adaptive skills.
To learn more, call ABA Abilities at 412-319-7371, or visit our Contact Us page.
Our Centers
ABA Abilities offers ABA and therapeutic services in a learning center with supplemental in-home and in-community services to naturalize learning and mastery of skills.
Our learning center will focus on communication, social and age-appropriate play skills with peers. In-home and in-community services will focus on the natural environment and caregiver education to reinforce the skills learned by the child at the center.
ABA Abilities, LLC
429 Washington Ave
Suite 3
Bridgeville, PA. 15017
ABA Abilities, LLC
363 Vanadium Rd
Suite 300
Pittsburgh, PA 15243
Call ABA Abilities for the help you need. 412-319-7371.